Come and join me for a very special bee focused workshop at RHS Wisley on May 26th 2023
An Introduction to Garden Bees
There are two courses, both An Introduction to Garden Bees, one in the morning and one in the afternoon. Each session includes a guided bee safari in the garden. Places are limited.
It's a great chance to learn more about the bumblebees and solitary bees that live, nest and feed in your garden within the spectacular gardens at RHS Wisley.
As part of the course I will introduce you to some of the charming bumblebees and fascinating solitary bees that bring our gardens alive and pollinate our plants. You will learn about their nesting needs and some of the power plants that make a difference to our wild garden bees.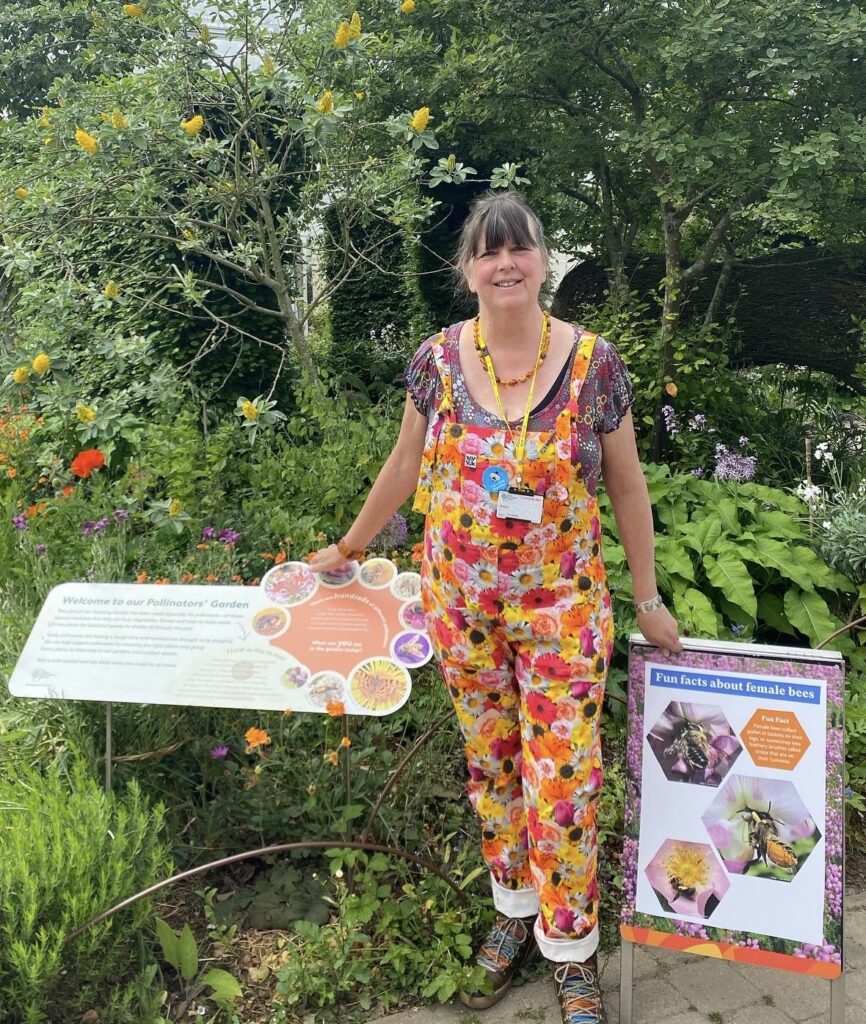 Armed with a little understanding of the needs of your garden bees you can then make powerful plant and gardening choices to transform your plot into a true bee-friendly, pollinator paradise.
I'd love to show you how.
For more information visit the RHS Wisley Courses & Workshops page and book direct with RHS Wisley. You don't have to be an RHS member to attend.
Please note that the focus of these courses is not the honeybee, instead we will be looking at our native bumblebees and our solitary bees. It would be great to see you there.