I've been waiting to tell you about this. I can now reveal that there will be a 2-day Pollinator Festival at The National Botanic Garden of Wales. It's going to be buzztastic. We are celebrating World Bee Day on Saturday May 20th 2023 with a range of exciting family events and activities, and if you can't make World Bee Day, the festival will be buzzing on Sunday May 21st 2023 too.
The Garden is the perfect place to learn about the vital role pollinators play in our lives, take special meadow tours, see demonstrations, go on a bee safari and hear some of the UK's top experts take you inside the secret lives of pollinating friends.
We've invited a whole raft of naturalists and organisations to share the event so that you can learn from the experts. Top-notch naturalists from the Natural History Museum, the Bumblebee Conservation Trust, BugLife, PlantLife, the Butterfly Conservation Trust and the Woodland Trust will be taking part alongside the Botanic Garden's own conservation experts.
I am going to be taking bee safaris, sharing my bee bingo, signing my books and giving talks about our fabulous wild bees, pollinators and the plants that they rely on. I can't wait to see you there.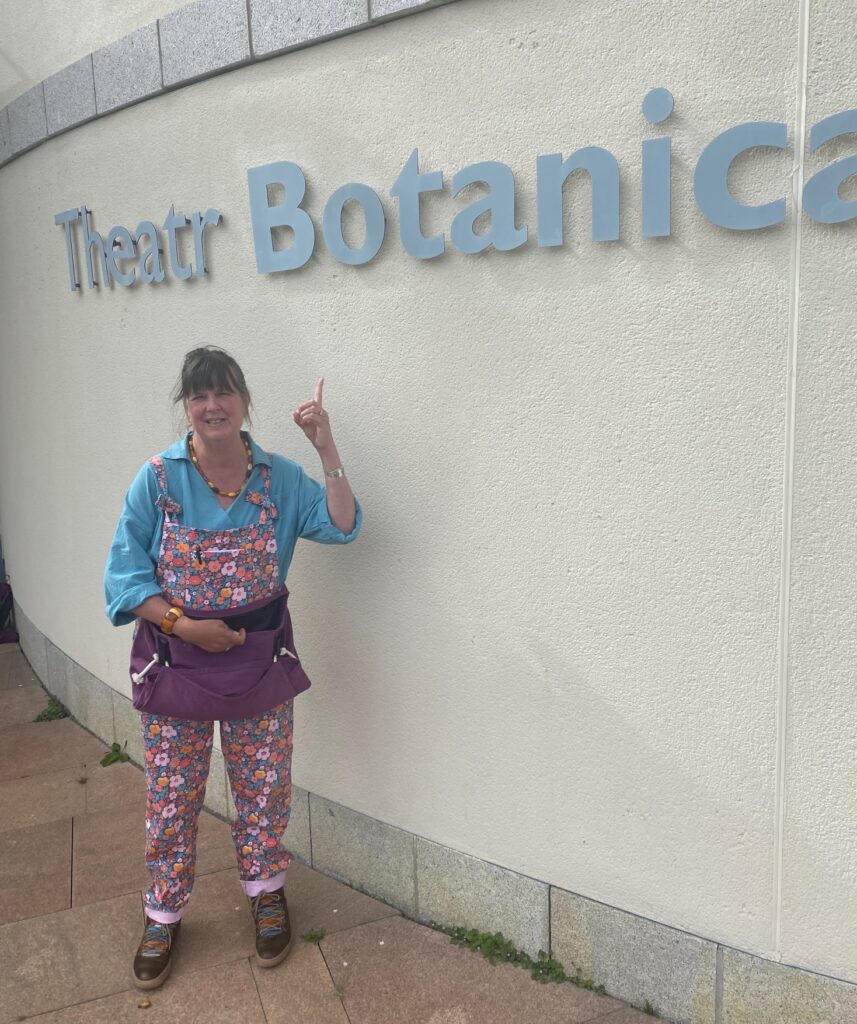 Normal Garden admission charges applies. More information to follow. Watch this space.