Over the summer of 2022 I will be attending several events where you can join me to learn about bees and pollinators.
Jekka's Herb Farm Open Days 2022
I will be at Jekka's Herb Farm Open Days doing Bee Tours within the amazing Herbetum. It's a fabulous chance to listen to Jekka talk about herbs, buy some of her fantastic, organic plants, have a cup of herbal tea (or coffee) and cake and visit the lovely shop. There are signed copies of both of my books for sale in the shop and if you come and find me I'd be delighted to write a special message inside your book for a bespoke and personal present for a loved-one.
Friday 1st April & Saturday 2nd April 2022
Friday 6th May & Saturday 7th May 2022
Friday 10th June & Saturday 11th June 2022
Friday 8th July & Saturday 9th July 2022
Friday 12th August & Saturday 13th August 2022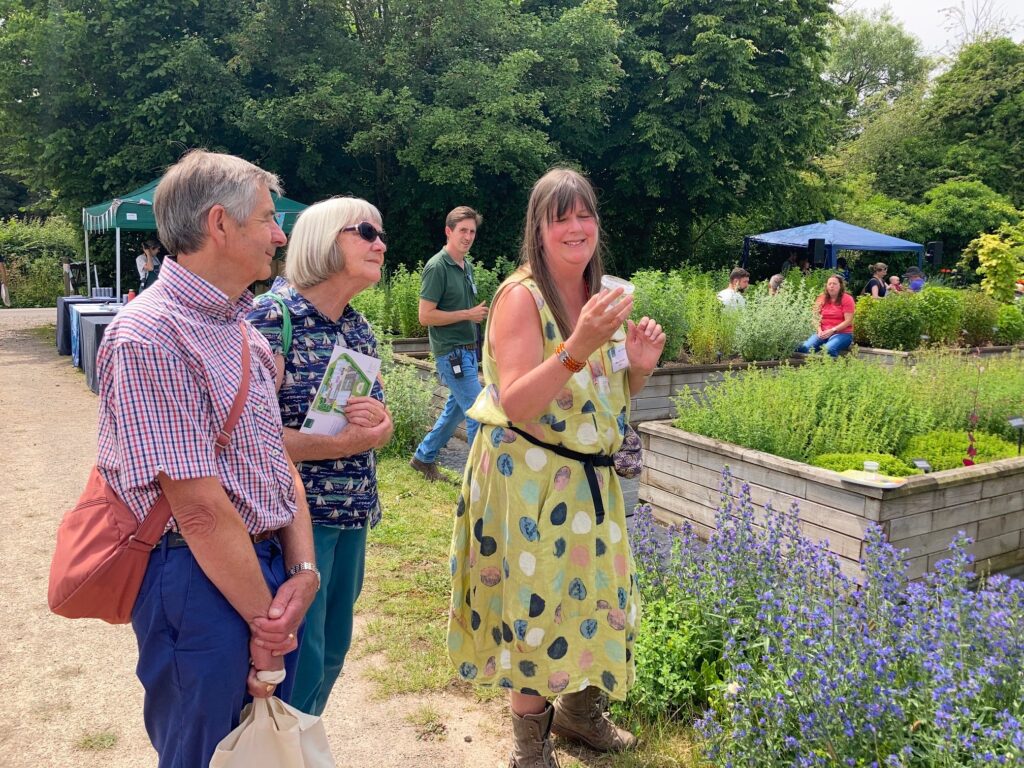 Yeo Valley Gardens Bee Safaris
I will also be at Yeo Valley Gardens doing Bee Safaris and an illustrated talk about garden bees. Come and join me for coffee and cake and a bee safari around the gardens.
Wed 11th May
Wed 15th June
Wed 20th July
Wed 28th Sept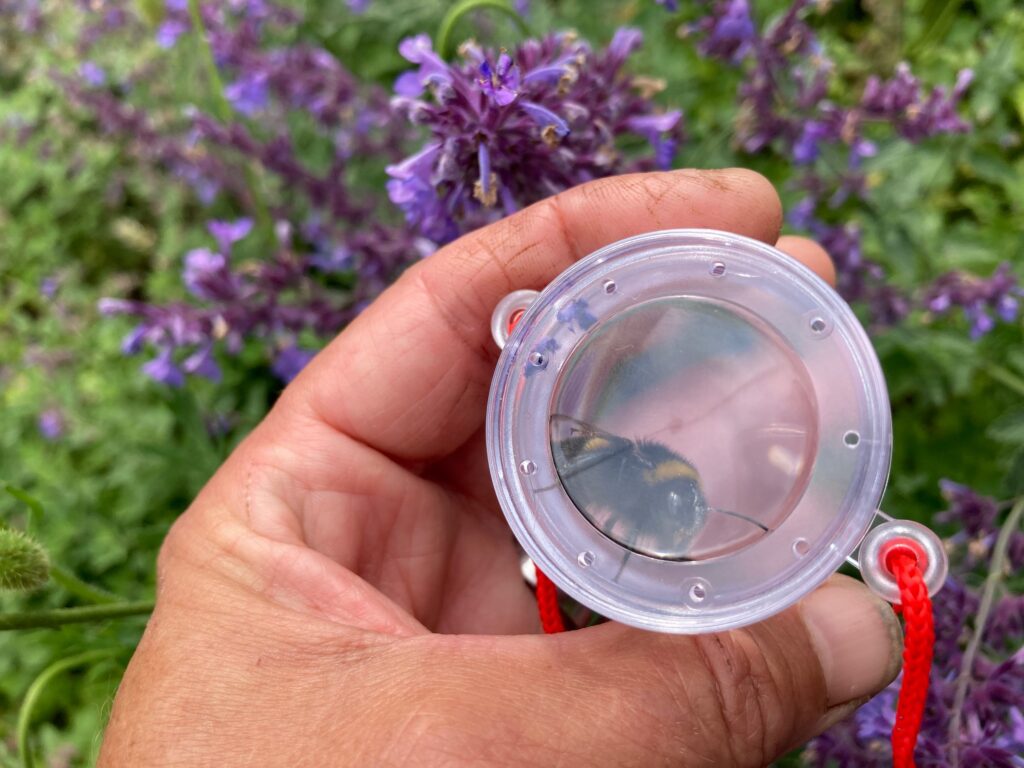 On May 26th I am taking a bee walk (with talk) at the Cottage Garden Jordan's Courtyard as part of the literary festival.
From May 28th to June 5th inclusive I am working at RHS Wisley SuperBees in the Clore Education centre running bee themed events for children. It would be lovely to show your little ones the beauty of bees.
National Botanic Gardens of Wales
And in June on 29th and 30th, I will be at the National Botanic Gardens in Wales for a special bee event. Come and learn how to help your garden bees.
If you'd like to book me to do an event, please get in touch via Twitter (@TheGreenJeanie) or Instagram (@addicted2bees) or via my contact page on my other website.